KUNDALINI YOGA WITH GONG BATH
SUNDAY April 16th
SUNDAY June 4th
SUNDAY September 3rd
SUNDAY December 3rd
Kundalini is a powerful practice yet open to all. It's very different from 'regular yoga' yet shares its benefits and more. On a physical level it works with the nervous and glandular systems. At deeper level it can help change habit patterns and affect a change in consciousness. Come with an open mind and leave with a smile on your face and feeling great.
Kundalini yoga is traditionally accompanied by the sound of a gong. We are very lucky to have Mike Buckle of Balance Sound Therapy and Yoga as part of our team. His skilled playing accompanies part of the practice. Then after a break he treats us to a full sound bath. All you have to do, to benefit from this profoundly relaxing and healing practice, is to make yourself comfortable and let the vibrations wash through you. 
Aerial yoga immersion afternoons
(GROUP BOOKINGS ONLY)
AND IMPROVERS CLASSES
Aerial yoga is a total body workout. It improves flexibility and builds strength. When you are upside down the spine is given a chance to decompress. And it is great fun – a true mood enhancer.
We teach aerial yoga – not acrobatics. It's a yoga practice with the hammock for support, to deepen stretches, work on core strength and to enjoy inversions in a supported fashion. With a maximum of six students, all newcomers can get a good grasp of the basics and be ready to progress with confidence. More experienced practitioners have an opportunity to perfect their skills at various stages during the class.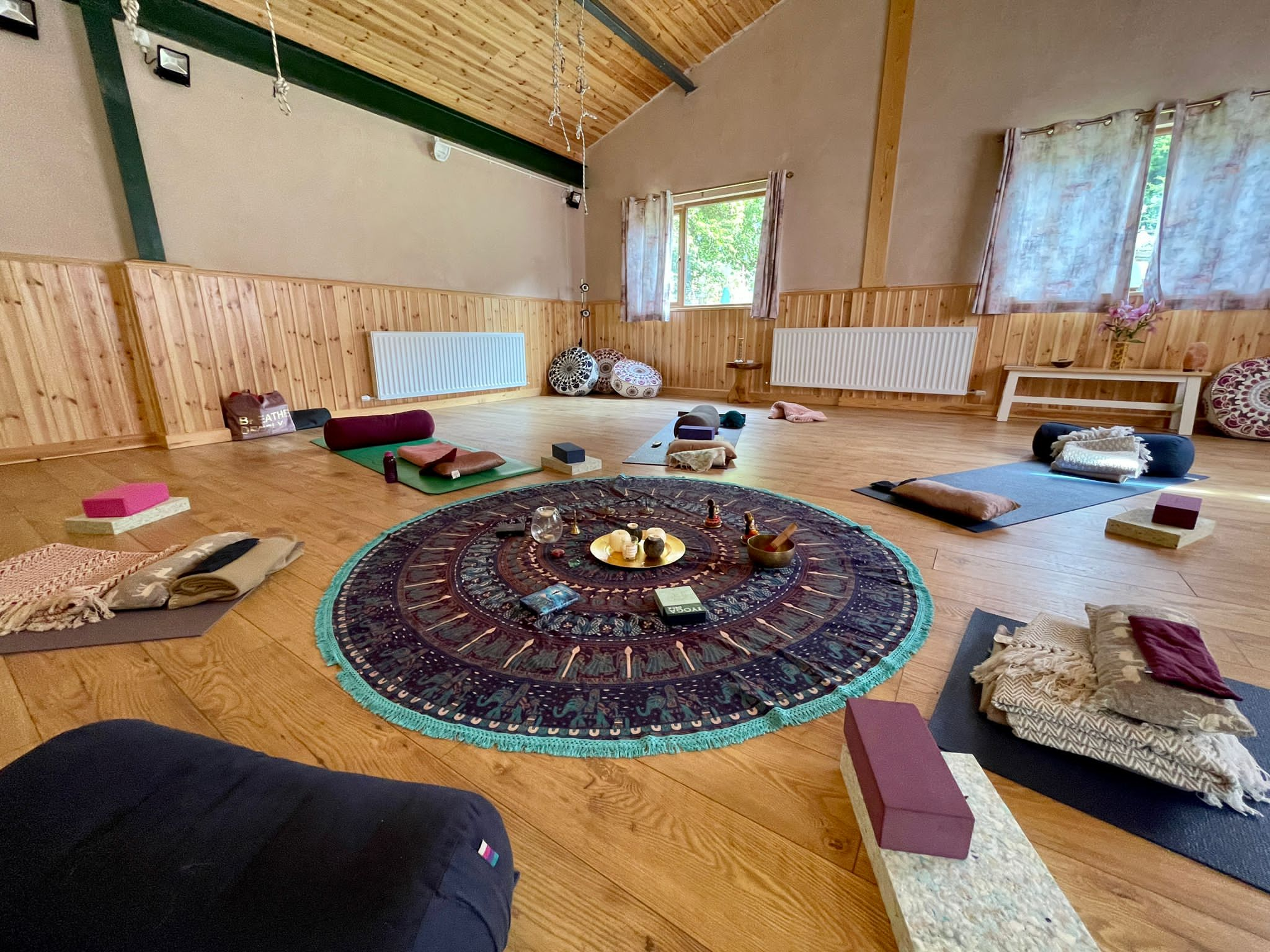 Total Wellness Day
Sunday 11TH JUNE 
Sunday 22nd OCTOBER
Withdraw for a day and tune in to your inner wisdom which will take you where you want to be without the need for resolutions and goal-setting. A combination of conscious movement, breathing and meditation with guided Yoga Nidra style relaxation help break through blocks and nurture your inner fire so you can live a healthier, happier and more fulfilling life.  And you will enjoy a wellness workshop and vegan lunch with food from the garden. 
Women's Wellness Day
Sunday 23 APRIL   
Sunday 24 SEPTEMBER 
A day of nurturing and sharing.  An opportunity to recharge and reset.  Yoga practices, relaxation, breath work and meditation especially for women. A workshop to help women tune in to the rhythms of nature and a vegan lunch with food from the garden
If you wish to stay over there is the option of booking our stunning accommodation via  Whitby Log Cabins  or our Garden room in the house, or make your own arrangements and enjoy the many attractions of Whitby, the North York Moors National park and the stunning coastline.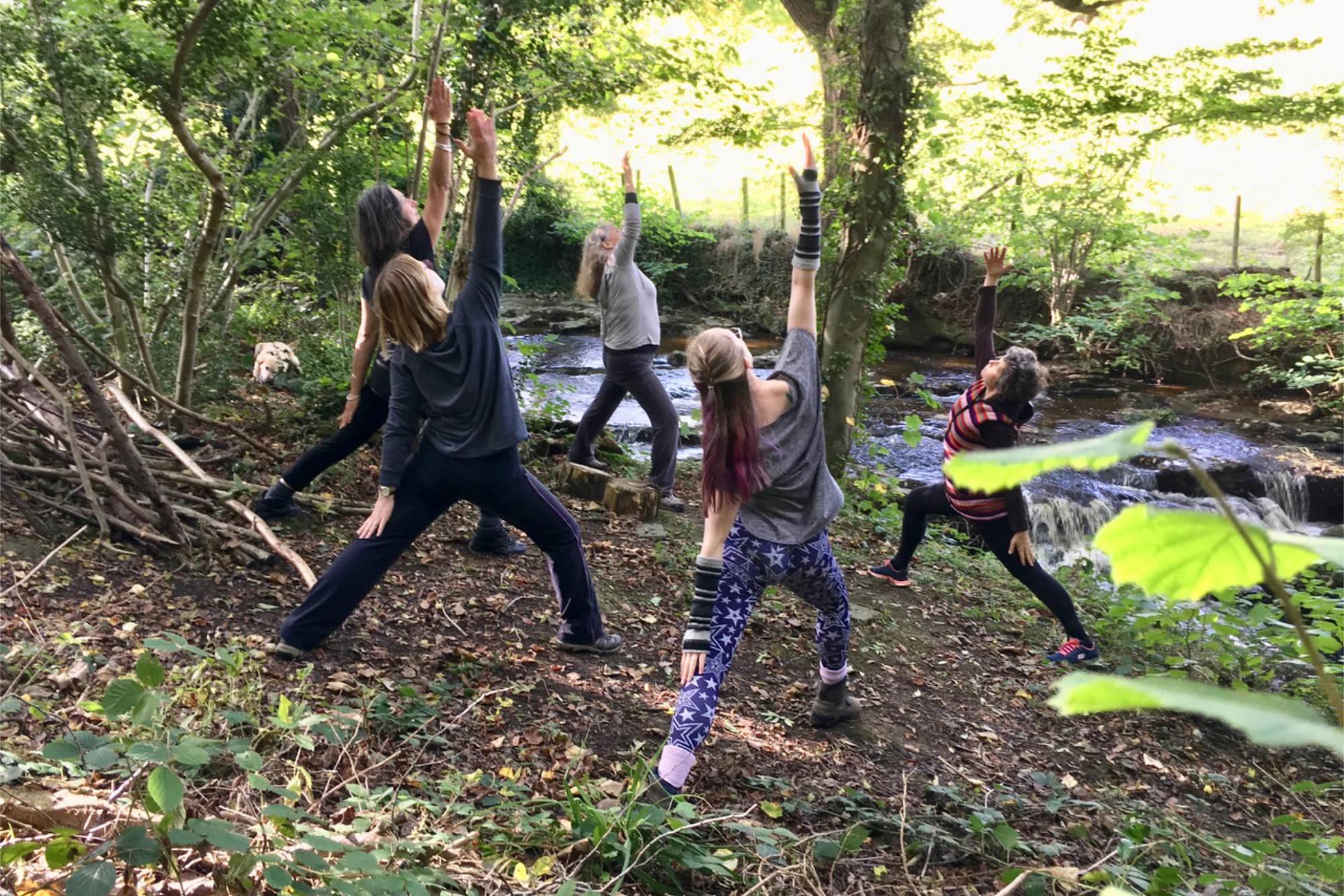 WOMEN'S WELLNESS RETREATS
FRIDAY 3rd – SUNDAY 5th February 2023
FRIDAY 11th – SUNDAY 13th november 2023
Women's wellness retreats are a  chance for women to come together at Valley View, Whitby to share and support. Inspired by the teachings of Uma Dinsmore Tully's Yoni Shakti, the yoga and relaxation practices on these week-ends are nurturing and open to all. The posture work supports the specific needs of the female body And there is an Ayurveda workshop to look at how living in tune with the elements can support women's health. We serve home cooked vegan meals and, weather permitting, take one practice to the edge of our gurgling stream and waterfall. 
Total Wellness Retreat
FRIDAY 29th SEPTEMBER – SUNDAY 1 OCTOBER 2023
These yoga,  diet and lifestyle week-ends are an introduction to a way of living which embraces physical mental and spiritual health. Spending time at Valley View, Whitby in in itself  helps  let go of stress . Then you will experience a range of relaxation techniques including yoga, breath work and meditation. And you'll enjoy nourishing seasonal food, a conscious living workshop, our legendary sound bath and  and much more. . .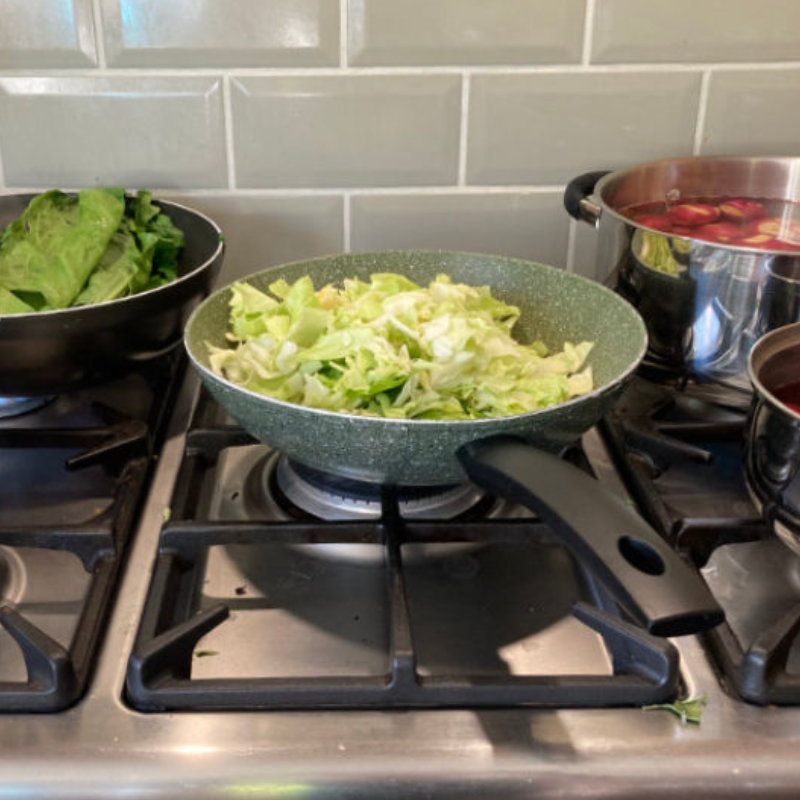 Cleanse, Reboot & RechargE
FRIDAY 24th – SUNDAY 26th March 2023 – FULLY BOOKED
FRIDAY 22nd – SUNDAY 24th September 2023 – FULLY BOOKED
Our Spring and Autumn cleanse week-ends are all part of our seasonal lifestyle here at Valley View. By spending some time here, learning about how our energy changes and eating foods that accord with the season you can reboot or recharge and cleanse mind and body for the months ahead.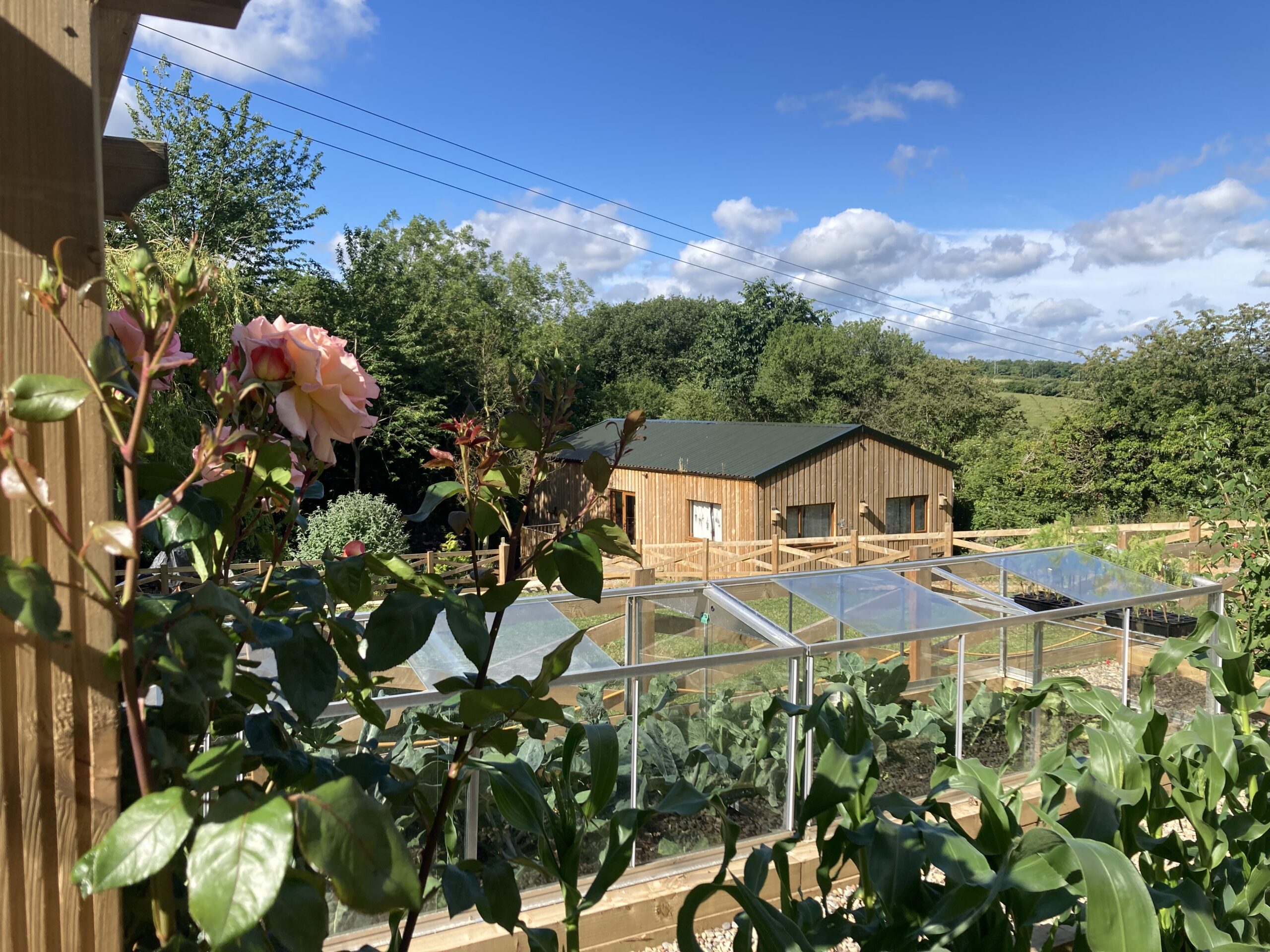 Seasonal Yoga Weekends
FRIDAY 23rd – SUNDAY 25th June 2023
FRIDAY 15th – SUNDAY 17th December 2023
Our flagship yoga retreats, where we appreciate how close to nature and its elements we are at Valley View and have the chance experience the flow of those elements in mind and body.
WELLNESS CONSULTATIONS
Please enquire about dates
Our wellness consultations are based on traditional wisdom. The ancient science of Ayurveda, and Chinese dietary therapy, help us understand how the elements, space, air, fire, earth and water work in the body. Ayurveda explains how, when out of balance, the elements (known as 'Doshas') create 'dis-ease'. Through diet and lifestyle choices, we can return to wellness. In our consultations we help you recognise your unique body type or constitution and identify which 'Dosha' is out of balance and how to redress this.
Google Calendar
Please click the Look for more link below to show feature events.
Address
Valley View, Golden Grove, Whitby, YO22 5HH
EMAIL
YOGA & SPICE
(Retreats, events and yoga)