Yoga & Wellness in Whitby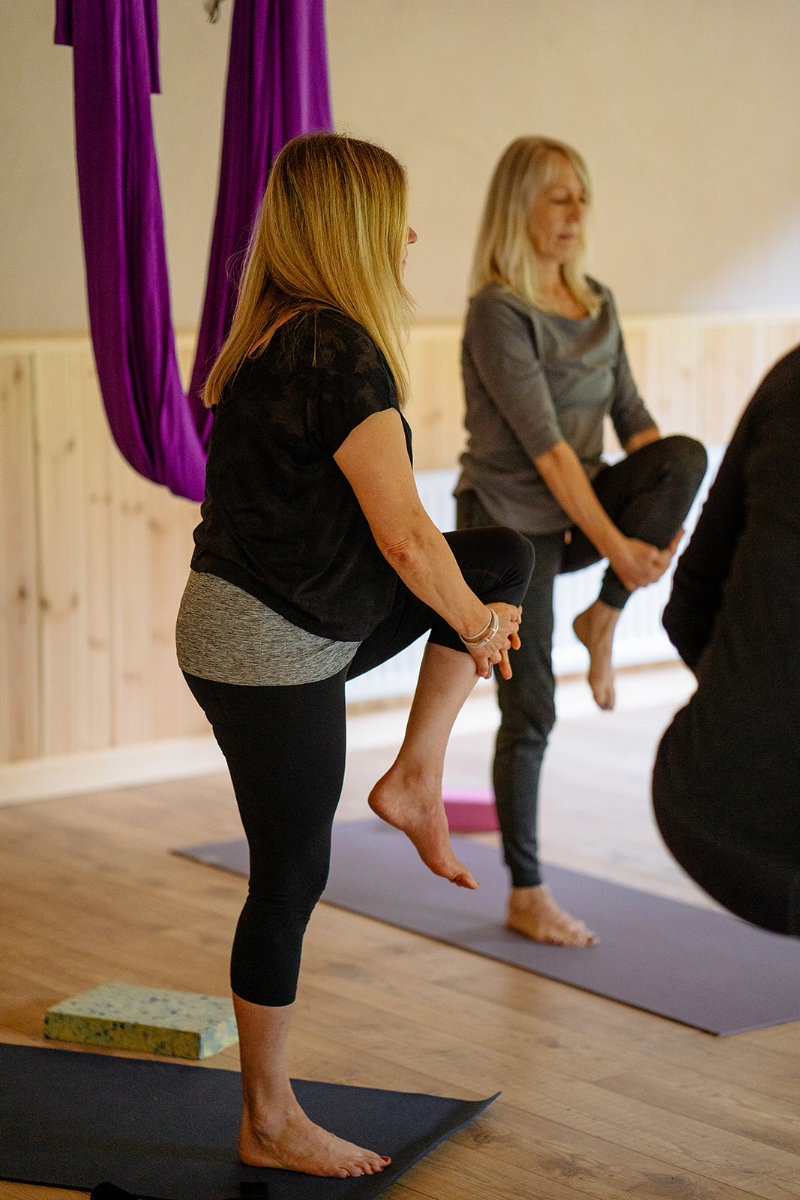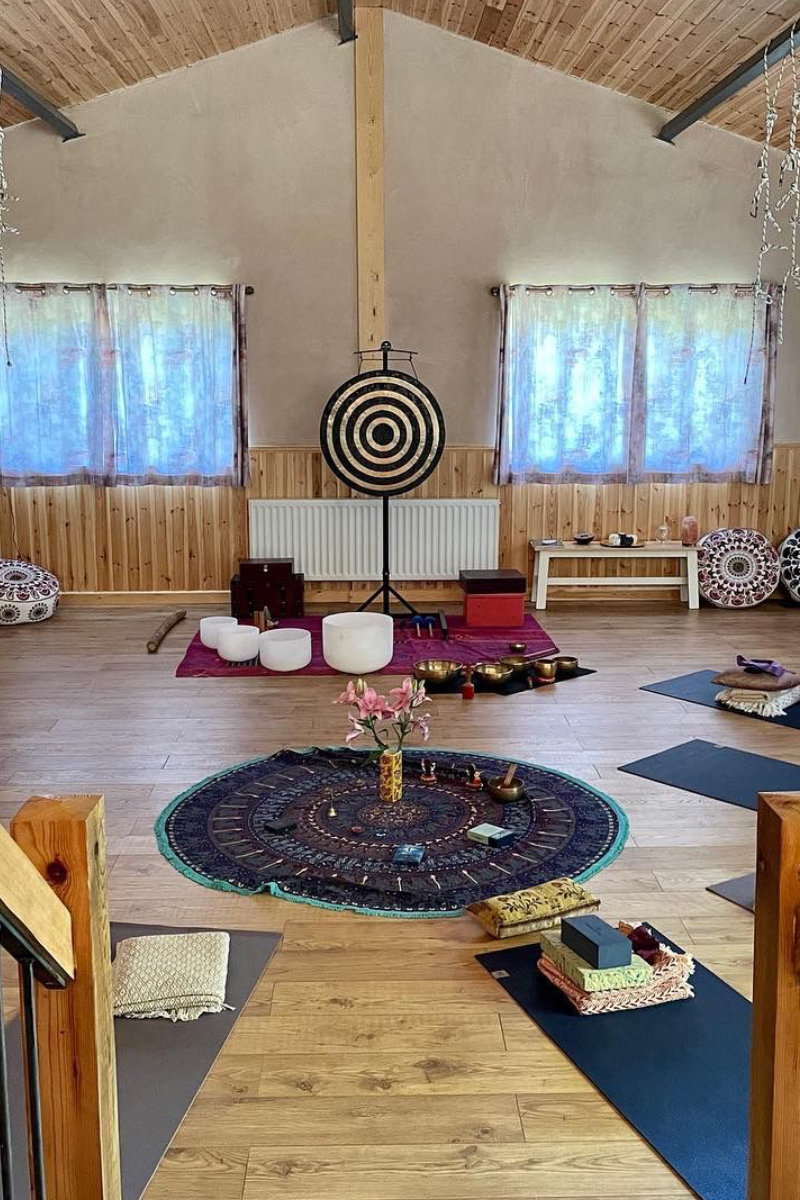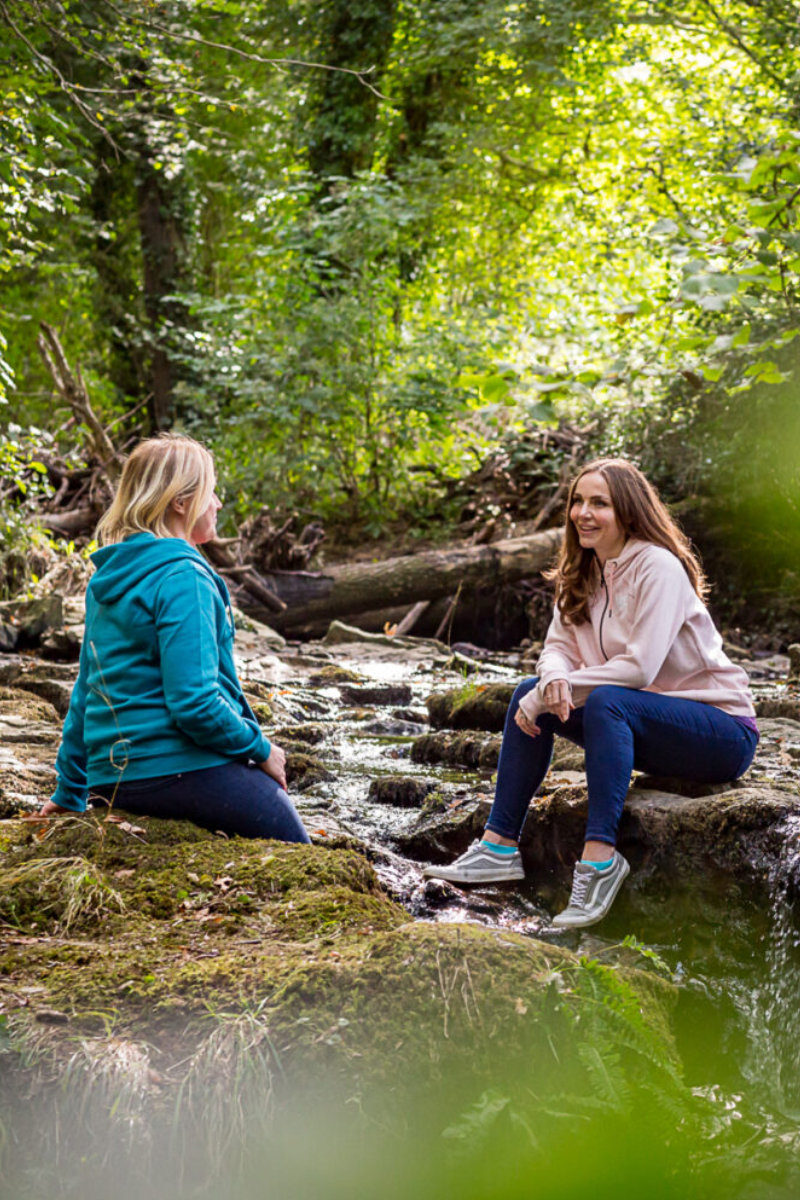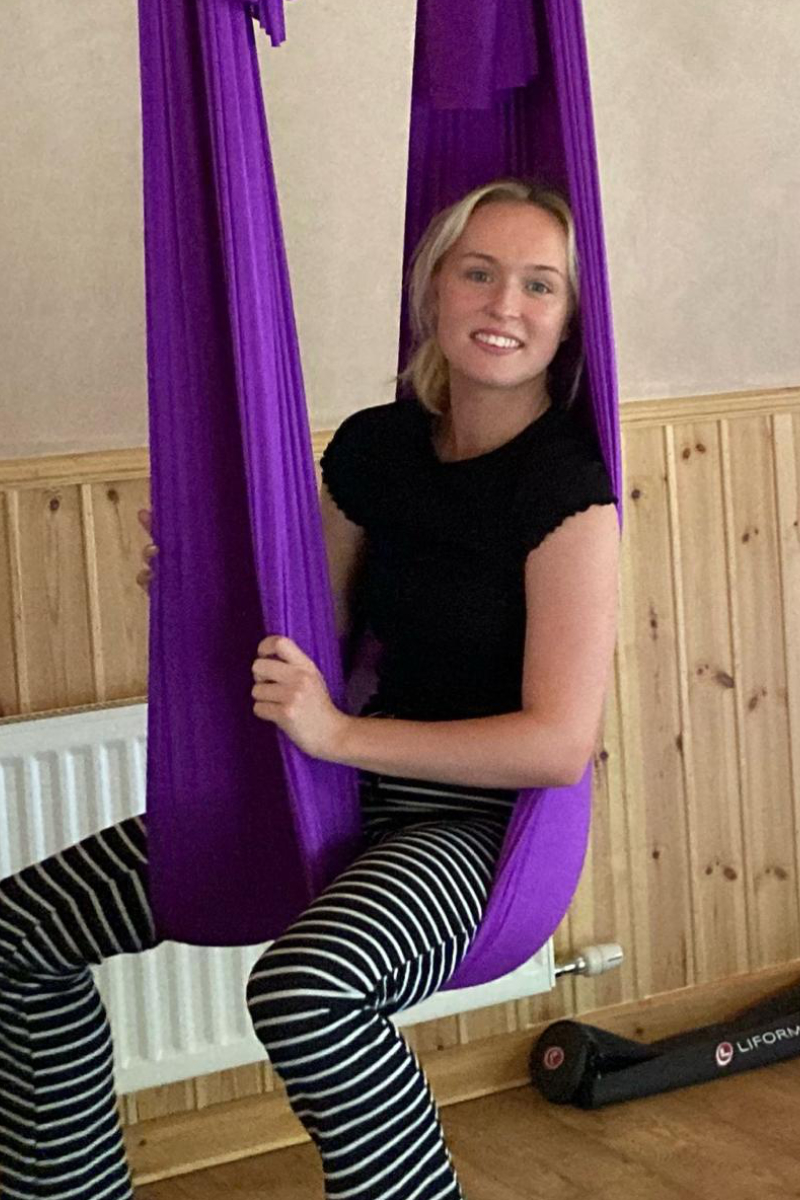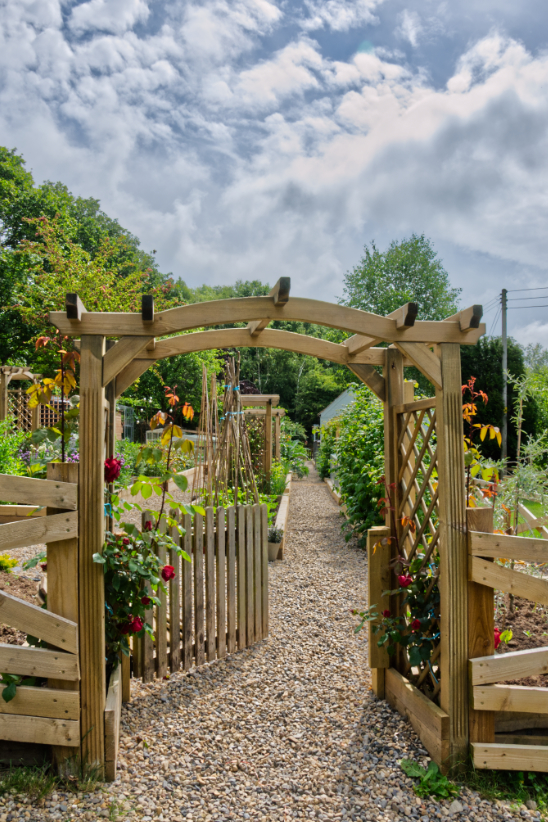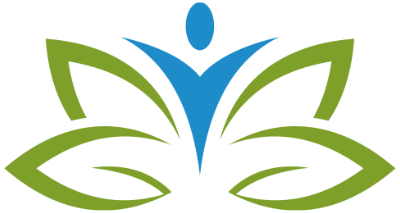 Yoga & WELLNESS in Whitby, North Yorkshire
We are not far from Whitby, on the North Yorkshire Coast, nestled in protected woodland, between the moors and the sea. Aptly named Valley View, our site is a wildlife haven, an ecological microcosm, and a tranquil and beautiful place.
The moment we saw Valley View we knew it was the perfect place for yoga and wellness in North Yorkshire.
We offer a variety of yoga styles, accessible to all. Local students can join our regular classes on a Membership basis – with online and live options. Or you can retreat for day to rest and recharge and much more. You can even combine the experience with a mini break at Whitby Log Cabins
We would love it if you choose to join us for an event and give yourself time to step back a little – you could be amazed by what you see. 
Mind Body and Soul
Our 'Yoga Mind Body and Soul' experiences include posture work, meditation and reflections on yogic philosophy and what that might mean for you – ideal for both newcomers and students wanting to deepen their practice. Find out more.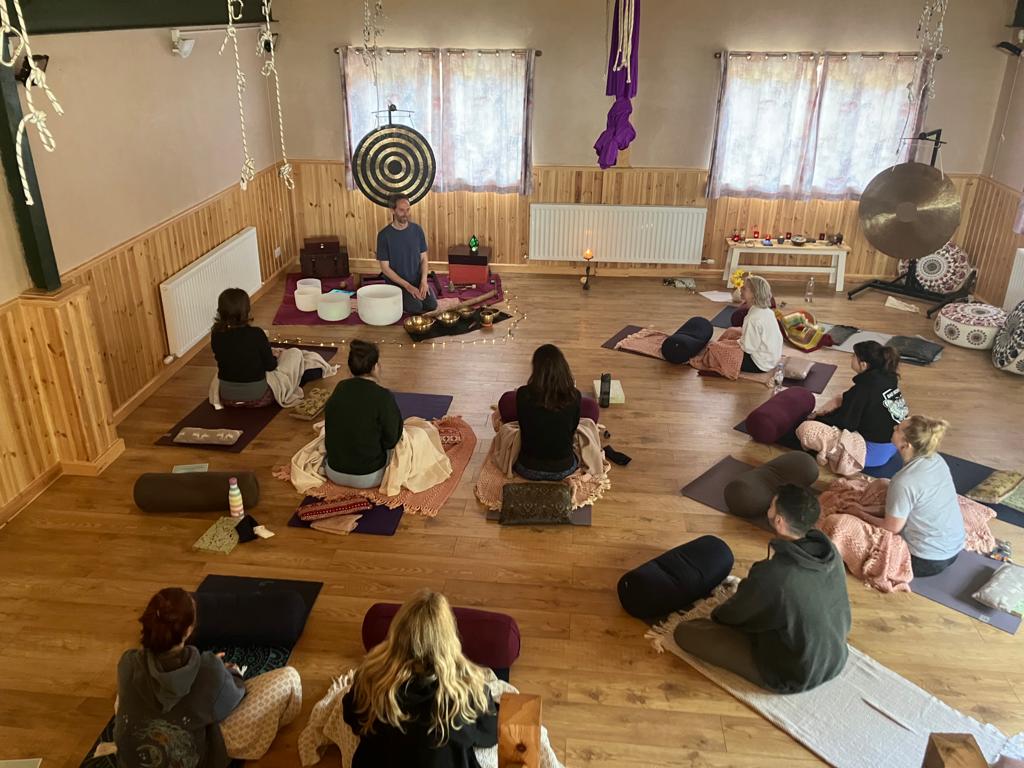 WELLNESS WORKSHOP
Or if you are looking to rebalance, then our Wellness Workshops are a full day of relaxation and gentle movment and we also help you identify your Ayurvedic mind body type and how to build on your individual strengths through the right yoga, diet and lifestyle choices. Find out more.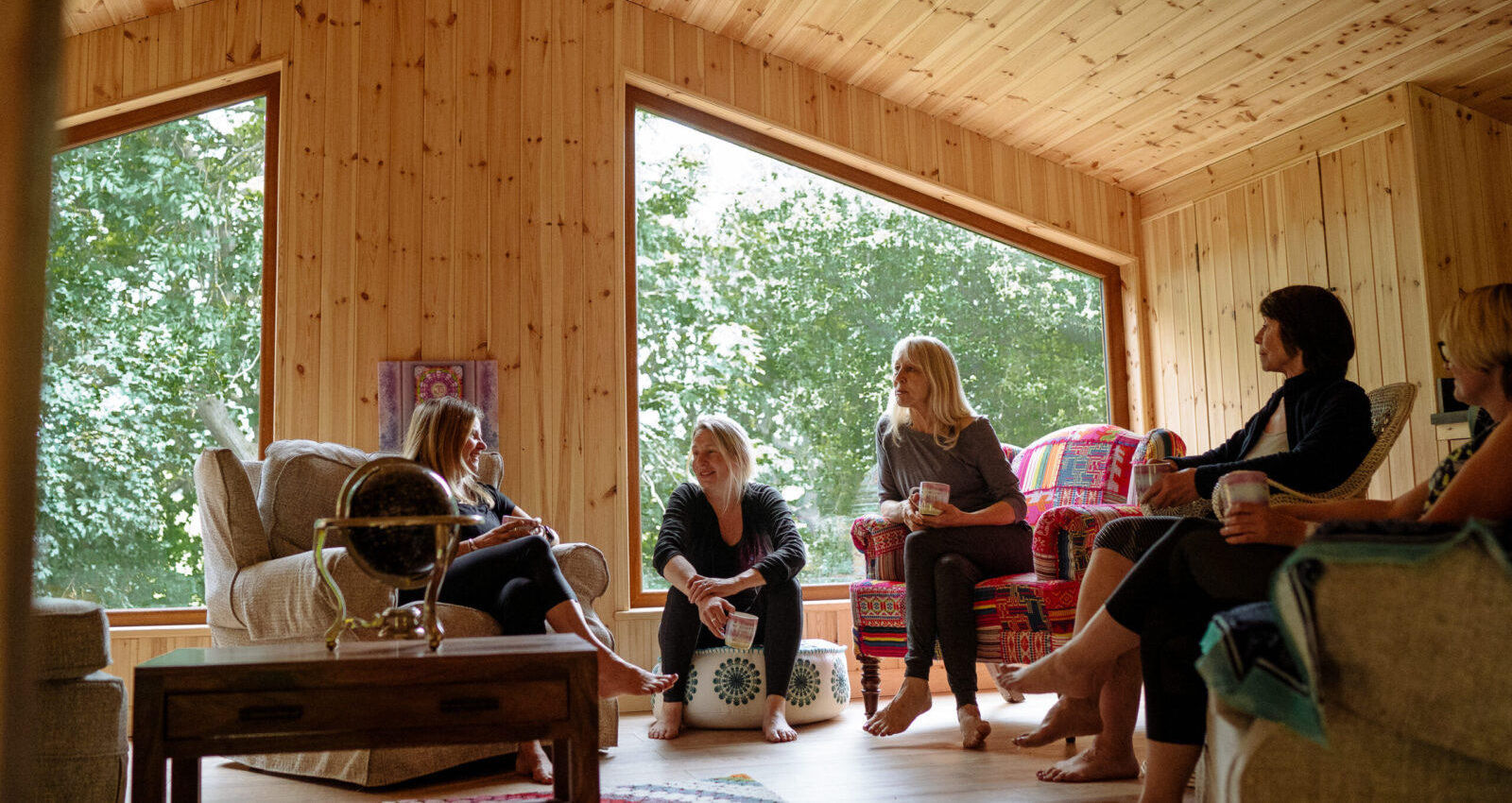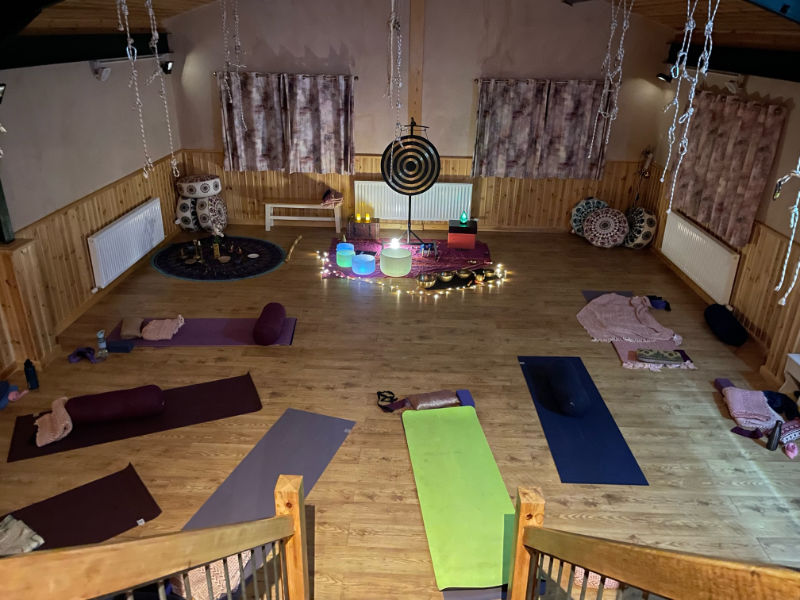 Kundalini with Gong
For a shorter but powerful reset we also run Kundalini with Gong sessions. Kundalini yoga uses a range of tools including mantras, mudras and breath work in every practice. These amplifies the effect of the posture work for an extraordinary physical mental and spiritual experience.
These sessions are open to all so long as you are willing to let go of your inhibitions and prepare to feel amazing. Find out more.
Aerial yoga
For something a little different and guaranteed to take you to a happy place we offer aerial yoga on a group booking basis and also monthly classes for Members (with occasional spaces for newcomers). And our latest, and super popular, offering is Aerial yoga with sound bath relaxation in the hammock.  Find out more.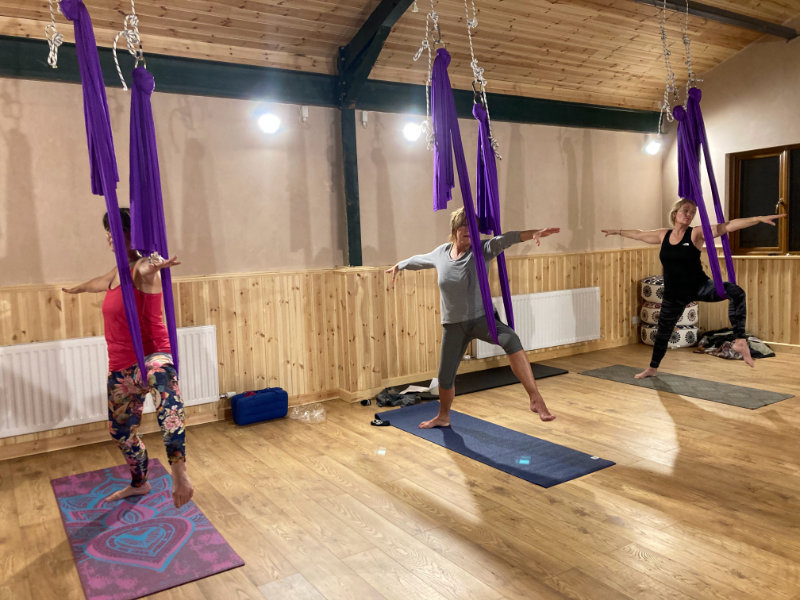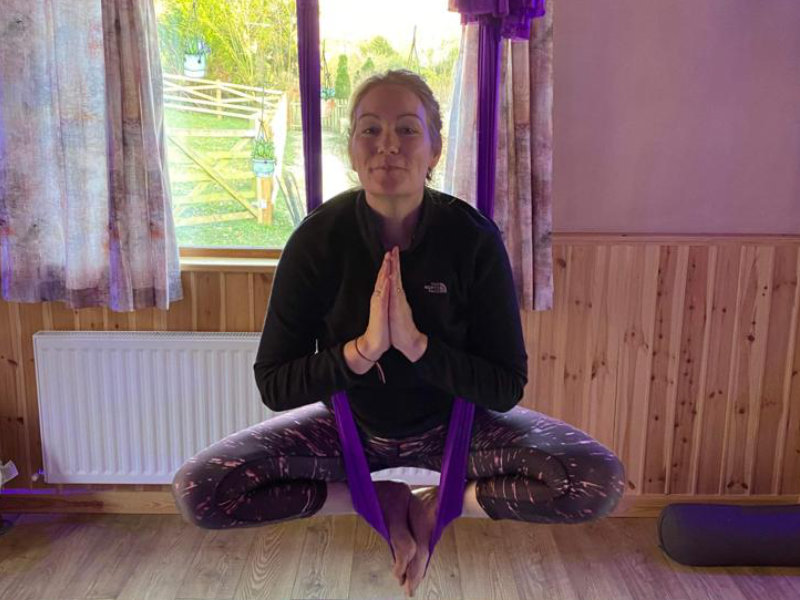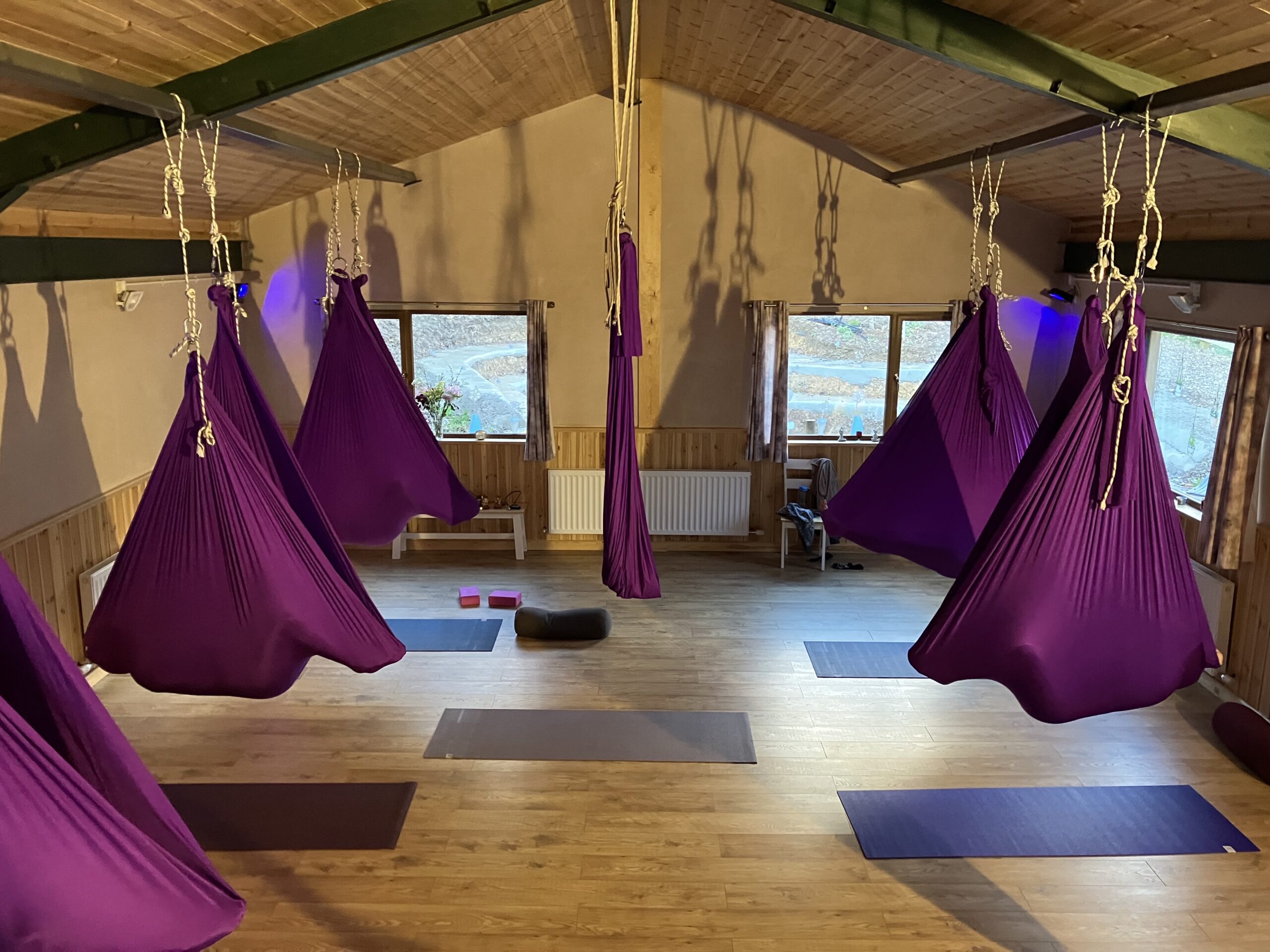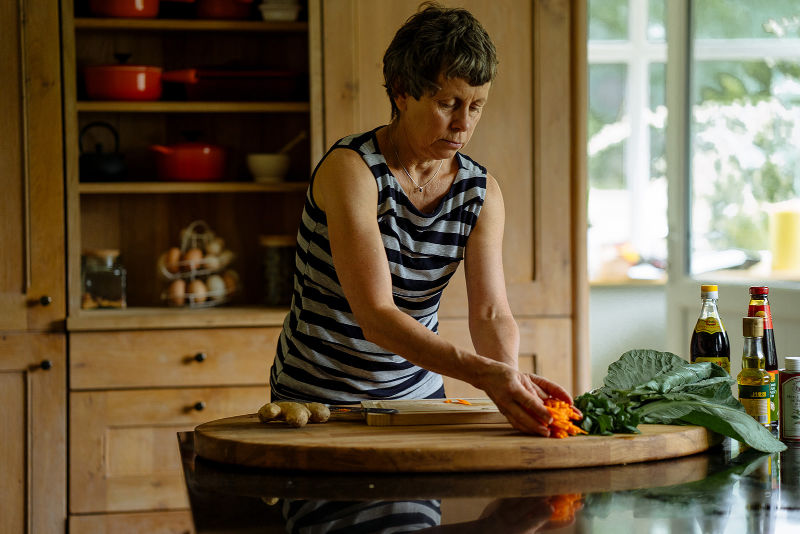 Home Grown
Our plant based food is grown on site and we enjoy sharing our our permaculture principles if you would like a tour in the lunch break.
Our Wellness  Workshops are fully catered. You can buy plant based meals from our honesty shop.  Find out more.
What people say…
Louise English
2. March, 2023.
I had a lovely weekend at Yoga and Spice's total wellness retreat. There is a good balance between yoga and meditation, and Lorraine did a couple of workshops with us to explain the Ayurveda principles. The grounds are peaceful, and the night walk in the forest was a new experience for me! We didn't get great weather to enjoy the outdoors a bit more - but it was February! The meals were delicious and the home-baked goodies a delight. I have felt much more centred and calm since I have returned home from the retreat and that says it all.
Emma Wright
1. March, 2023.
What an amazing find! A purpose built natural retreat set in beautiful, peaceful surroundings which added to the experience. Lorraine, Mike, Mark and the team were friendly and welcoming and shared their knowledge. The benefits I felt from relaxing and recharging and taking the time for self-care are immense. Lorraine's and Mike's style of teaching yoga was inclusive and understanding. I've no hesitation in recommending this retreat, you will love it!
Gemma Tribick
19. February, 2023.
A breathtaking experience! I had been wanting to do a yoga retreat for a while and had searched a bunch of different places around the UK looking for the one that would be the right fit for me. After searching to see if there was a retreat relatively close to home I was delighted to discover Yoga and Spice. I was blown away by what they had to offer and the pictures of the studio, garden and accommodation - couldn't beleive this was only an hour away! Upon further investigation of the retreats and timetables I decided to book the Women's Wellness retreat, and I'm so glad I did! This was one of the best experiences of my life, Lorraine is incredible and her wealth of knowledge in yoga, kundalini, cooking and ayurveda is so inspiring. All of the food cooked by Lorraine was delicious and by the end of the weekend I felt so clean and energised from the inside out it was amazing! Mark (Lorraine's partner) gave us a wonderful tour of the garden and guided us on a mindful evening tourch-lit walk, it was so lovely chatting with him about his journey to Buddhism along the way. We also had another fab instructor Mike who gave an incredible sound bath experience and hatha yoga class. One of the best things about the trip was meeting the gorgeous ladies who had also booked this retreat, we formed a special bond and were able to be so open with eachother throughout the weekend which was so nice! And last but not least the cabin accommodation was an absolute dream, so peaceful and I could hear owls in the night, just wow! As a yoga instructor I loved being able to be the student and just hand myself over to Lorraine for the weekend. The whole experience was a huge inspiration and I look forward to going to more retreats here in the future. If you've been considering booking here, go for it!! You will not be disappointed 💜 Thank you again Lorraine, Mark, Mike, Pat and the team at Yoga and Spice, I'll be back! xxx
Jessica Lalic
15. February, 2023.
I truly had the most amazing time on the Women's Wellness retreat at Yoga & Spice. Lorraine, Mark and Mike are absolutely brilliant and so knowledgeable. Lorraine is full of wisdom and creates a safe space to learn and grow. The classes and meditations are enriching, the food is nourishing and the location and accommodation is idyllic. I'm very grateful for the experience and look forward to my next visit.
sarah meek
6. February, 2023.
Just spent the most wonderful weekend at yoga n spice . From the accommodation, food, yoga , location and hosting everything was perfect. Feel totally rested and also learned so much from Lorraine and her marvellous team . Also met a really lovely bunch of women. We shall be back!
Mags Cran
12. January, 2023.
Lorraine has created a wonderful place to explore movement and relax not only in the studio but the beautifully presented cabins. The one day retreat was a perfect way to start the year and set intention for what is to come. Will defiantly be back
HELEN RICHARDSON
1. December, 2022.
I have just had the most wonderful time attending the Yoga & Wellness weekend. The accomodation is clean, cosy and has everything you need with the added bonus of being immersed in the woods amongst the wildlife. It is a fantastic opportunity to explore different yoga practices and meditation which for me took me into a deeper level. The food is out of this world! Tasty, wholesome and very filling (although you still find room for more it's that good!) I learned alot about myself, our bodies and things we can do to nourish and support our well being. Lorraine is a great teacher and the team at Yoga & Spice make you feel very welcome. All in all a fantastic weekend which I highly recommend to anyway, I certainly hope to return again in the future!
Gill Hughes
30. November, 2022.
Just had an amazing and magical yoga wellness retreat last weekend. It's located in old woodlands - beautiful. This was my second visit - I love it! The welcome is special and the yoga different classes were balanced - we even had a sound bath and did forest bathing! The vegetarian food was so so tasty and filling. The lodge was brilliant - it was extremely clean and had everything in it you wanted and if you needed anything all you had to do was ask. When I left, I didn't want to, I felt so stronger and like a new person ready to face life. Looking forward to my third visit as soon as I can!
Sara Dodds
1. November, 2022.
Wonderful location, accommodation and hosts. Thoroughly enjoyed my retreat experience at Yoga & Spice.
Anna Broadbent
14. October, 2022.
A wonderful weekend spent recently on the Total Wellness Retreat. The timetable was the perfect balance and variety of yoga practice, meditation, breathing exercises, a sound bath and the sharing of knowledge about ayurveda. Lorraine was a welcoming and warm host, the food throughout the weekend, amazing, and the site, accommodation and ambiance the perfect blend of a rural woodland setting, just outside Whitby and within a short walk of the Cinder Track path (approx 45 mins stroll into Whitby). The small group set up was friendly (6 people) and it was lovely to spend a weekend with open and like minded individuals. I can't recommend the experience highly enough whether you've already an interest in the wellness space or are new and ready to approach it with an open mind - thank you Lorraine and the rest of the team at Yoga and Spice, I absolutely plan to return 🙂
If you have a tendency to suffer from inflammation issues, be it skin redness, heartburn, bleeding gums or joint pain you may notice how these worsen as summer approaches. That is because we are heating up, along with the world around us. In the winter our blood...
B K S Iyengar, one of the 'fathers of modern yoga' is famous for the saying 'Practise and all is coming'. Like many students before me, and many on the journey, I initially understood these encouraging words as a promise that even the most challenging of postures...