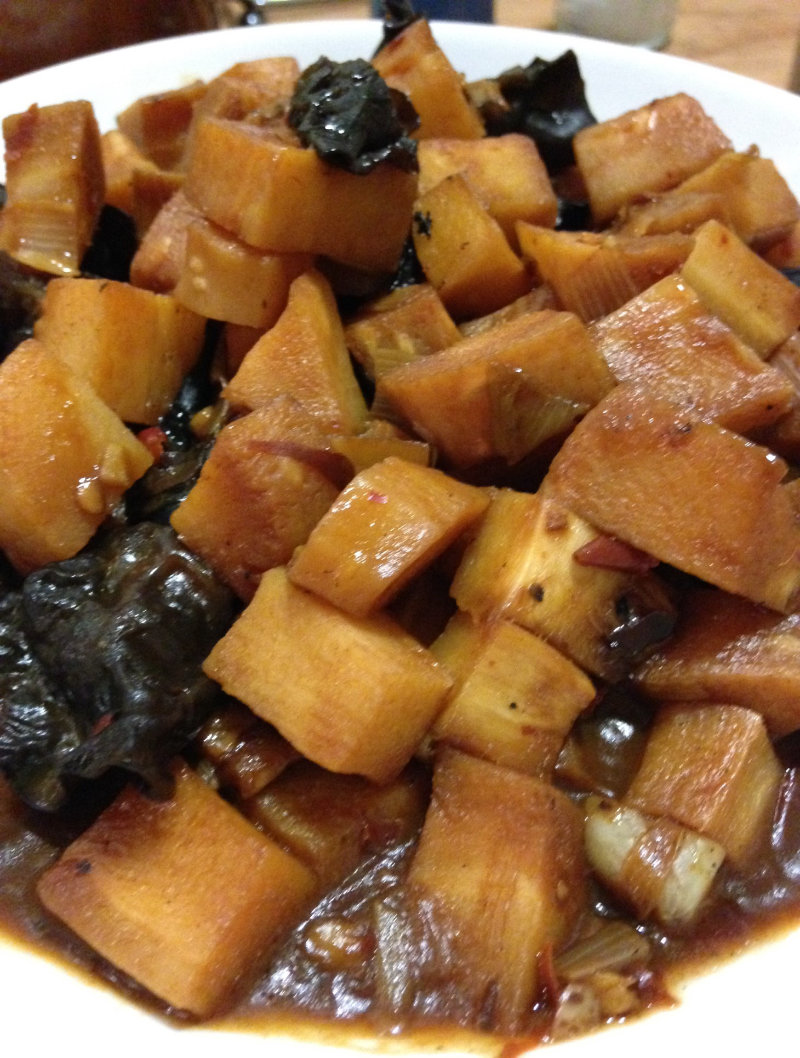 This Autumn recipe uses our homegrown pumpkin and leeks. It can be vegan or vegetarian and is truly Ayurvedic with warming spices to help digestion
The roasted pumpkin filling is actually so good that you could eat it alone. Great as a side vegetable, on couscous or in a risotto too. Or use it as a filling for a wrap. That being the case I have not been too specific with quantities…
The spice mix I used is a lovely warming Ayurvedic one which helps digestion and absorption. It includes cumin, cinnamon, cardamon, and small amounts of dry ginger, black pepper and ground cloves. If you buy a ready made garam masala and it would still be yummy.
Makes 6-8 pasties | Prep time: 15 mins | Cooking time: 50 mins
1 tbsp oil
½ a pumpkin, chopped into small cubes
1 tsp garam masala or your own spice mix
½ tsp Himalayan rock salt
1 large or two small leeks
1 tbsp pine nuts
2 tbsp coconut oil
Flour for dusting
Block of chilled short-crust pastry, or make your own
Turn the oven to 200°C and put 1 tablespoon of oil on a tray to warm. Peel the pumpkin (I use a vegetable peeler), discard seeds and any stringy bits and chop into small cubes. Mix the pumpkin cubes with the spices and salt. Remove the tray, toss the pumpkin in the oil, then roast for 20 minutes or until the pieces are transparent and have crispy edges.
Clean the leek/s and chop into rough squares shapes. Heat the rest of the oil in a wok or frying pan then stir fry the leeks until they soften and then add the pine nuts and briefly stir. Mix with the cooked pumpkin and taste for seasoning to your taste. Flour a board and roll out the pastry.
Using a pudding or desert bowl cut out 6-8 circles. Cover half of the circle with a little pile of filling being careful to leave a space at the edge. Fold and press the edges together. I did not do any clever stuff but if you are good with pastry you can.
Put onto a greased baking sheet. Brush on a little oil or milk of your choice if you want a shiny top, and bake for about 20 minutes until lightly browned.
Best eaten hot but pretty good cold too.
P – A good filling dish for hungry Pitta types
V – Nourishing and filling for Vata too
K – Just as an occasional treat