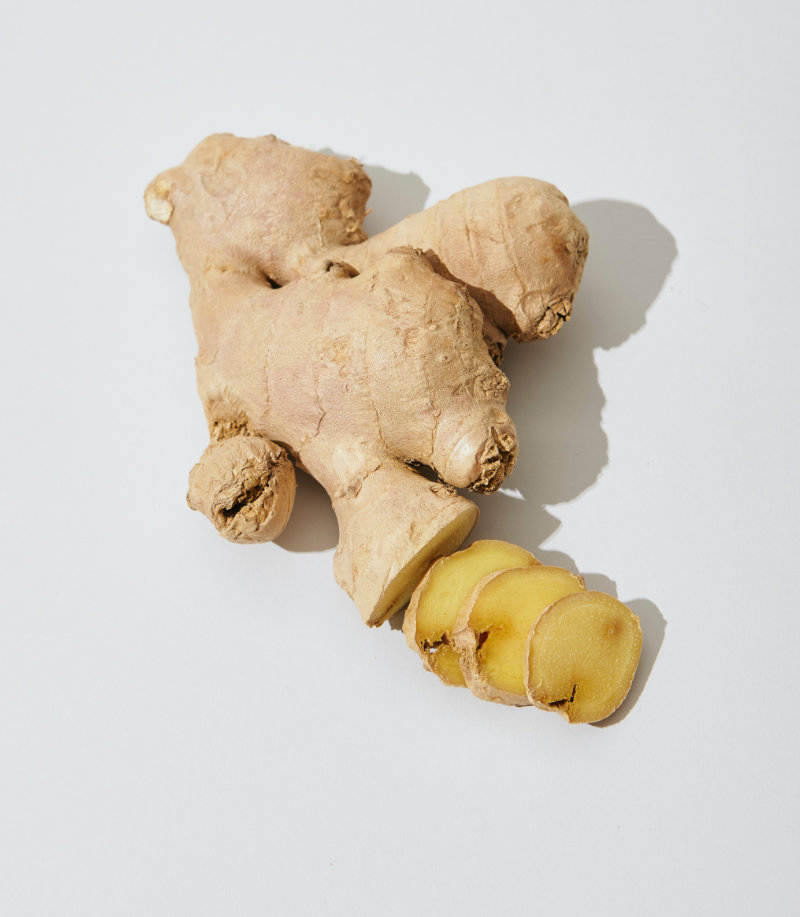 You can use a mixture of raw vegetables in this recipe. The use of the spices makes it  suitable for all doshas (in moderation). I have included my favourite combination in this recipe.  
Serves roughly 4 | Prep time: 10 mins | Cooking time: 15 mins
Place the shredded leaves in a bowl, topped with the other vegetables. Heat the ghee and fry the mustard seeds until they pop. Add the onions, ginger, and other spices and sauté until the onions are soft. Then add the salt. Stir a few times until the tomatoes start to soften, then turn off the heat. Pour the spice mix over the vegetables and mix well. Optional: add ½ -1 cup of yoghurt, add more if you want to make this into a raita. Coconut sugar is good if you are using tomatoes, but otherwise is optional. Sprinkle the coriander over the top.
Shredded baby spinach or gem lettuce leaves 6 cherry tomatoes, quartered
1 carrot, peeled and grated
1 courgette, peeled and grated Small knob of ginger, finely chopped
A good handful of fresh
coriander, chopped
2-3 tbsp coconut oil or ghee
1 tsp cumin seeds
1 tsp black mustard seeds
1 pinch hing
6 curry leaves
½ – ¼ tsp turmeric
½ small green chilli (optional)
½ tsp coconut sugar (optional)
Salt to taste (½ – ¼ tsp)
1 cup yoghurt (optional)
P – A Pitta digestion copes the best with raw food. Enjoy but go easy on the tomatoes
V – The spices will help digest the raw food but eat in moderation
K – Avoid or in moderation—if you are chesty types cold food is never good, though better with spices